Issues in Web Development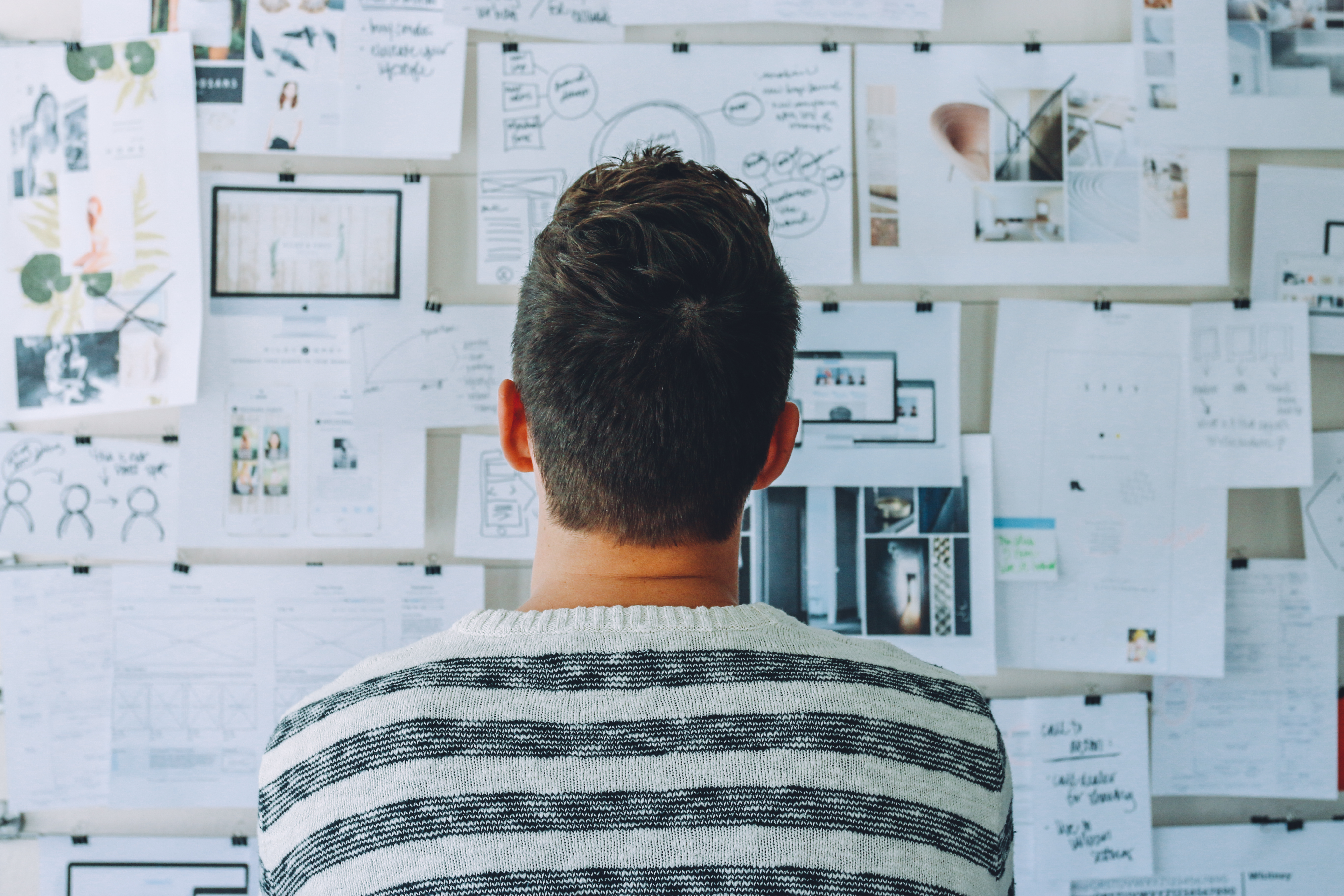 Issues in Web Development
Building a website to be functional is only one aspect of web development. Great care and consideration needs to go into examining the security, copyright, privacy, ethical, legal and cultural issues. These factors can largely impact the suitability of the material we use and how we present it.
Even while developing this digital portfolio I encountered some of these issues and had to make adjustments to some of my material before finishing.
Copyright/Intellectual Property:
"The moment an idea or creative concept is documented, on paper or electronically, it is automatically protected by copyright"

In order to comply with copyright and privacy laws, I had to ensure that all of the images that I had used on my sites were owned by myself. If they weren't, I either had to ensure that I had the appropriate permission to use them, or replace them with material I did have permission to use.
Security/Privacy:
"Requires an APP entity to take active measures to ensure the security of personal information it holds, and to actively consider whether it is permitted to retain personal information."

When writing the content, for security purposes I had to ensure that I didn't include an information about myself or others that was too personal.
Societal/Cultural:
"Understanding others makes possible a better knowledge of oneself: any form of identity is complex, for individuals are defined in relation to other people – both individually and collectively – and the various groups to which they owe allegiance, in a constantly shifting pattern."

Understanding and valuing the importance of different social and cultural groups can be used as a key counter to racism, discrimination and defamation. When creating content for this website, I had to be respectful and careful about the material I would be publishing to the public. For example, I had to ensure I did not make any false statements about others, or posts images which may to offensive to the potential audience.