3 Most Common Web Hosts for Australia Compared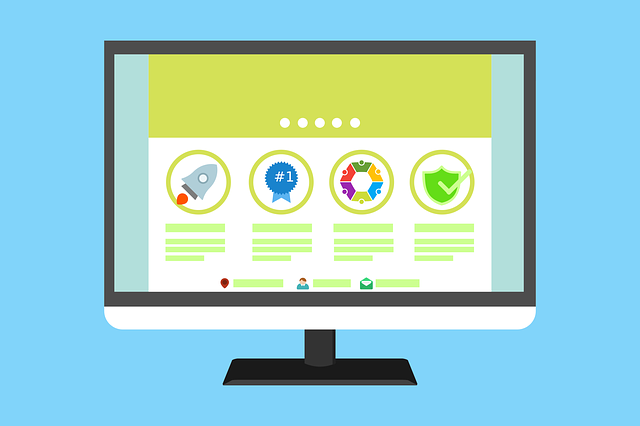 Website Hosting
Service Providers
Cheapest Monthly Plans as at May 2015

|   | Go Daddy | Bluehost | Crazy Domains |
| --- | --- | --- | --- |
| Monthly Cost | $7.99 | $5.99 | $3.49 |
| Storage Space | 100GB | 100GB | 150GB |
| Websites | 1 | 1 | 1 |
| Bandwidth | Unlimited | Unlimited | Unlimited |
| Reliability | 99.9% Uptime Guarantee | 99.9% Uptime Guarantee | 99.9% Uptime Guarantee |
| Software Offered | Drupal, Megneto, phpbb, PHP 5, Perl, Python, CGI, ASP | CGI-BIN, CGI Library, PHP 5, Perl 5, Python, ASP | PHP, Perl, Sendmail, Ruby, Ajax, ASP |
Summary and Recommendations
If you are thinking of building a website or having one built, and you are looking to host and manage it yourself, this brief summary will discuss and compare a few of the known web hosting providers.
The table above summarises the some of the basic information about the cheapest web hosting options provided by Go Daddy, Bluehost, and Crazy Domains. For the most part, the data collected demonstrates that the features available on the cheapest hosting plans are quite similar, with minor differences in software and code support. However, Crazy Domains, who also offer the cheapest option, offer the highest storage capacity, 50GB higher than the others.
Although these service providers are all offering shared hosting packages, it doesn't mean they are all identical. They are differentiated by their RAM, CPU power, databases and other speciality features. However, in the case of these low range plans, if you are only looking for a way to get your simple information based website onto the internet, any of these would probably do the job, and you might as well go with one of the cheaper options.
These low range hosting options are very affordable, however they can also become problematic when problems arise and your site's performance and reliability is not given priority. Therefore, if you were are a business or other party, looking for higher quality hosting, it may be best to seek out advice about what your site requires and to consider premium options. For example, dedicated servers eliminate many of the issue associated with the shared servers (lower range options), but they are also more expensive, so you may also want to conclude whether it is necessary to upgrade or not.